9 June 2020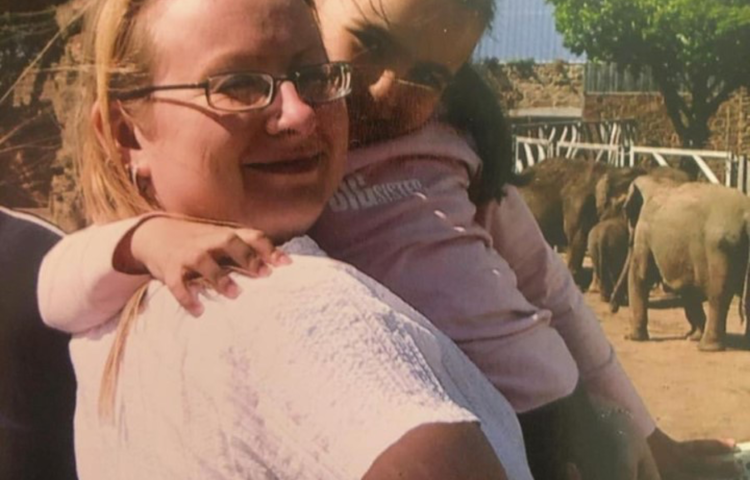 It is with great sadness that we share with you the news that our Head of Mathematics, Mrs Joanne Evans died on Sunday 7th June 2020.
3 June 2020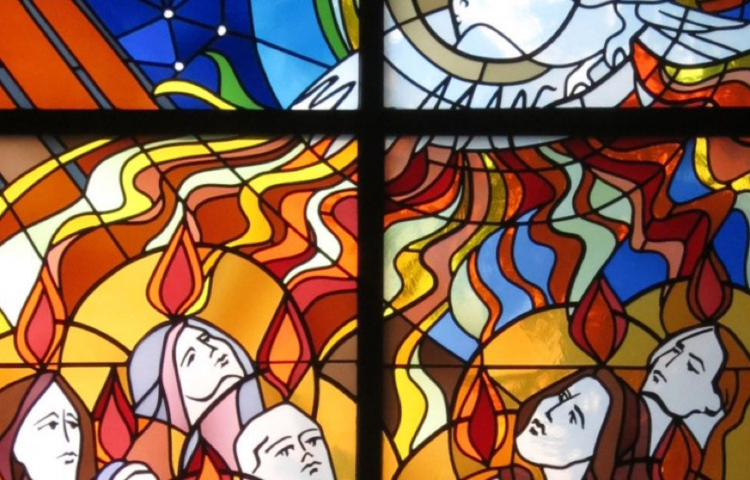 This Sunday, Pentecost, was the Church's birthday! Another year older and still as strong as ever!
3 June 2020
The transition from primary to high school is an exciting time, full of challenges and experiences for both parent and child. We work very hard to ensure maximum success for all our pupils so they are ready for the challenges of secondary school, enjoying new friendships and the new opportunities high school brings.